Emotions are running high as more murders have been reported over the last two days. Two of those have been the murders of two youths.
The pain of a mother's loss was recorded and circulated via social media. Those gut wrenching cries are capable of eliciting tears even from one whose tear ducts have become depleted.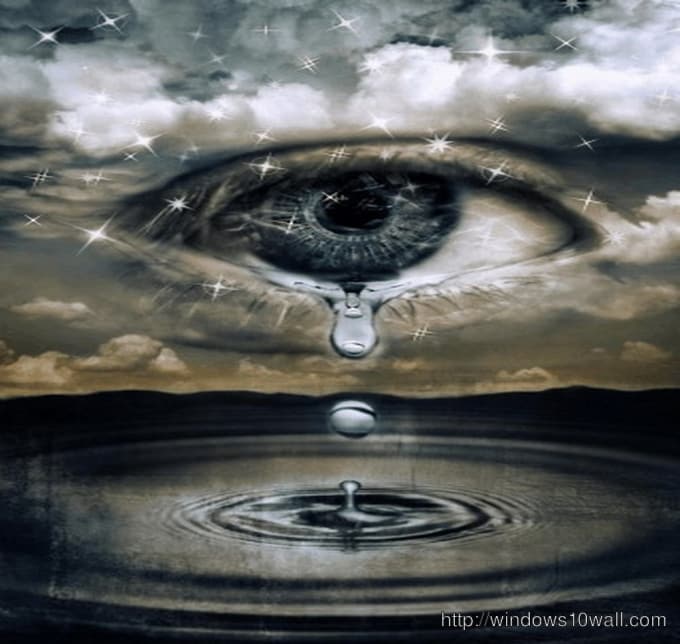 The pain of a nation is reflected in the outrage expressed via the same social media.
We all seem to have the answers and wonder why the authorities are failing to take action.
Yet when I examined some of the comments on various posts of these incidents, I became acutely aware of how each of us is also contributing to the ridiculous level of crime.
Comments are laced with hatred, disgust at other persons' viewpoints. There are comments about retribution killings, about intolerance and comments crafted with colourful language.
While we personally cannot do the work needed to remove the guns, prevent the firearm trade, arrest and convict criminals, there are other things that we can do. In this context, we is used meaning we who are not law enforcement officers or National Security personnel or Government Ministers for example.
We can begin by honing our basic conflict resolution skills. Those who know me prior to the incident of 2013, would gasp in horror that I write on this topic.
You see, I had a bad temper from very young. It took many years before I could successfully manage anger. In fact, it is still a work in progress but thankfully temper comes out rarely these days.
So I know how difficult it can seem to encounter conflict and not to react in haste and with anger. On the flip side, I also know how easy it can be to not lash out when irked; all it takes is conscious practice.
Knowing and acknowledging your weakness, your angry response, is the first step in managing conflict properly.
While this may seem trivial against the backdrop of red that is currently on the stage of our beloved island, it is one of the vital elements needed to chart the future.
We ought not to be swayed by the emotion of anger during conflict. Likewise, we should not let our emotions call us to action only for a fleeting instant to be gone as the ink on the headlines dries, returning only when the breath of another Trinbagonian is snuffed out.
Instead we need to inculcate discipline in our thoughts, words and actions. There must be synchronized movement toward the reduction of the violence that is overshadowing our nation.
We must call continuously for change; an unfaltering, steadfast call is needed: a call  for our leaders to take action.
Blinders must be removed so that we do not allow politics, race, religion or other biases prevent us from demanding the type of law enforcement, policy changes or resources desperately needed for a more peaceful country.
In unison, putting aside differences of all types, we must demand more commitment to reducing current levels of gun violence. Together we can let our voices be heard for effective patrolling of our borders. If we shout loudly enough as one voice, perhaps international help can be garnered.
If individually we demand integrity of ourselves and those in our sphere of influence perhaps we can collectively bring down corruption levels among our leaders and those responsible for our security.
Yes, we cannot hide from the pain of a mother whose child is unnaturally ripped away from this earthly abode. Every woman feels that deep rooted hurt. Every citizen's security is threatened and their hearts bleed for the loss of potential and life. Yes, emotions are part of who we are.
But, they do not define us unless we allow them. We must transform those emotions, harness their energy and use it to build the momentum for sustainable, peaceful development.